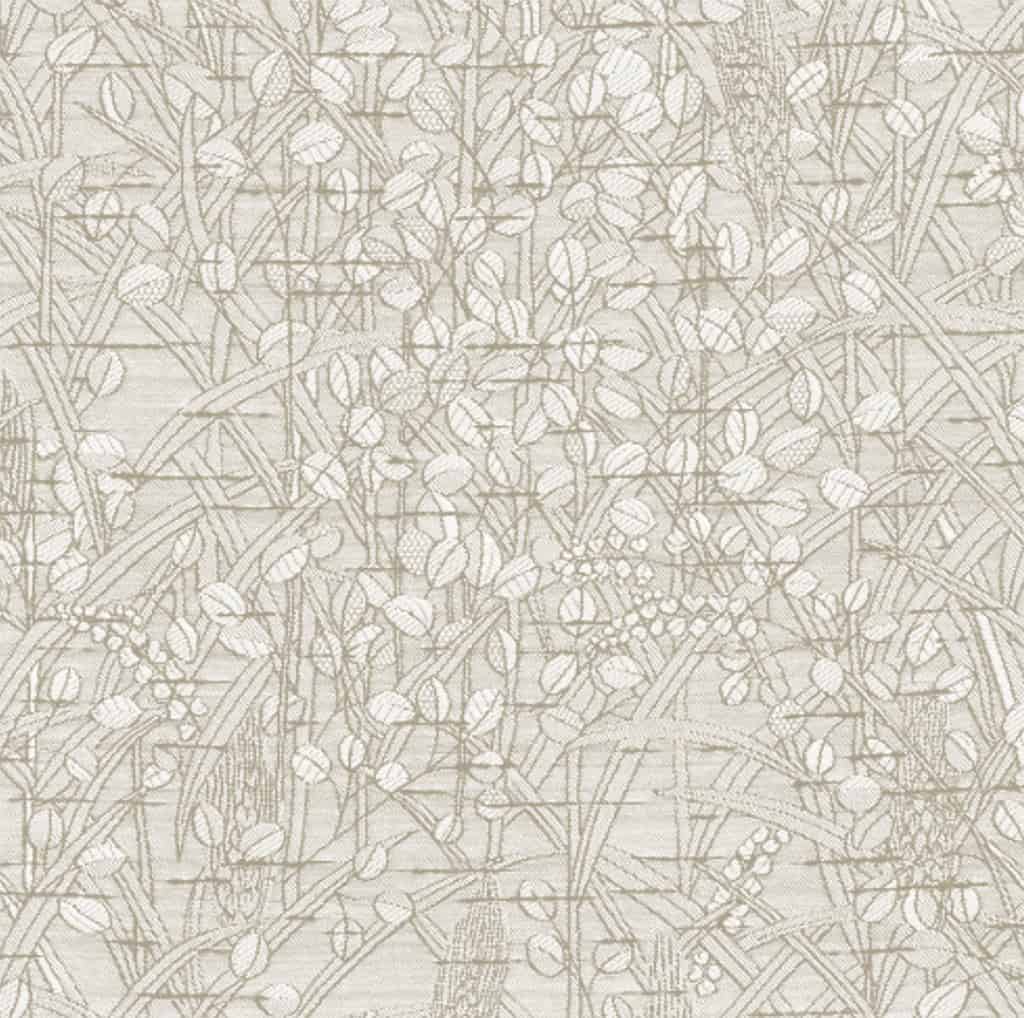 The history of the Modonutti company began with the production of classic style chairs. Over the years the company has been specializing in the production of molds, decorations and wood millings that have made it one of leading players on the international market.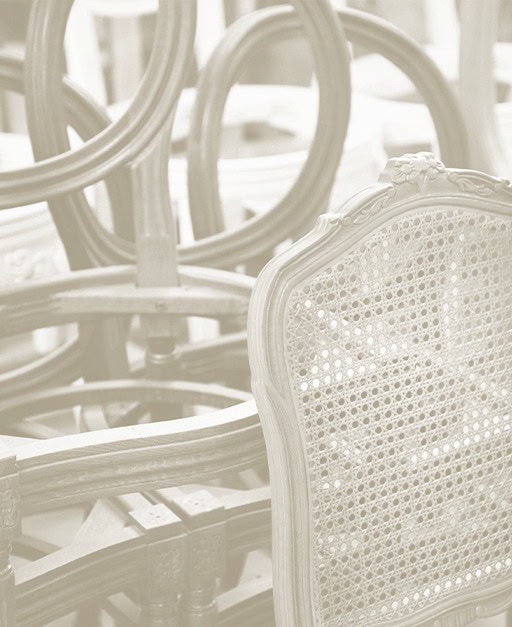 In order to obtain antiqued and/or worn effects we use special finishes manually performed that make the Modonutti classic style decorations more unique.
We mark 50 years of business growth, which resulted in hundreds of items produced in classic style
Over the last years the company has been developing the contemporary style models and thanks to the collaboration with internationally renowned designers it is reinterpreting the typical decorations of the classic style in a contemporary key in the new collections.
The skills and means of a large company to be reinterpreted in a contemporary way